Enquiries
thehannahbarnes@gmail.com




PR & Brand Friendly
Take a look at some of the brands I've worked with below. If you'd like to discuss a feature with The Lazy Girl, get in touch today. I have over 8 years experience in content marketing, an engaged social following and a passion for discovering new brands and products.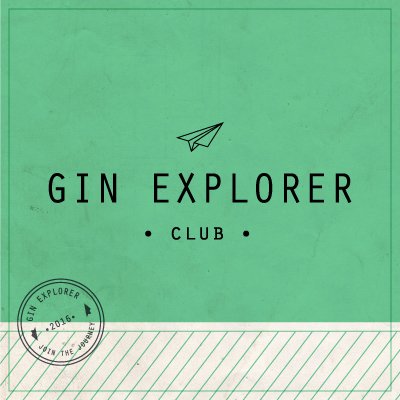 Cancellation Policy
I love working with new brands and pride myself on researching and writing pieces of a high standard to showcase their products or services. My time however, is precious; I run 2 small businesses, 2 blogs, do food reviews for a 3rd and co-founded a charity to help combat period poverty.

Therefore, if you approach me for a collaboration I ask that you've done your research first. If this is not the case, and a cancellation follows, you will be charged based on the amount of time already spent on your brief and any loss of earnings incurred during.